Free MB SKC Calculation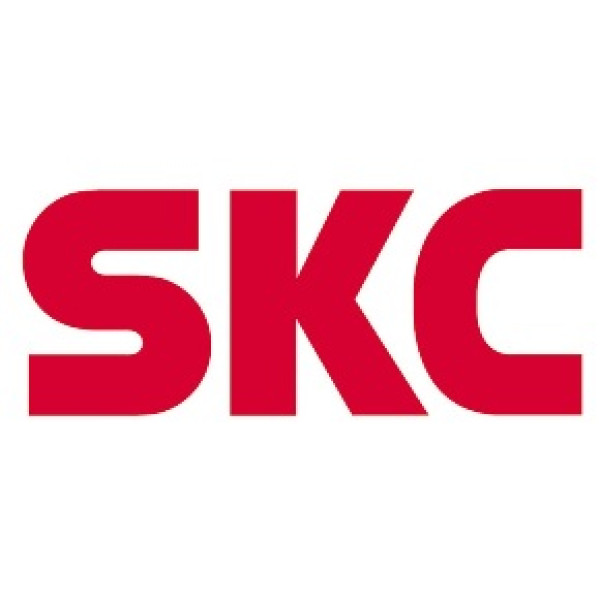 Free MB SKC Calculation
MB SKC calculation using EIS MCU Dump!
Fully supports all Benz W series infrared type from 1999 to 2009.
It supports Motorola MCU for W202, W203, W208, W209, W210, W211, W215, W220, W230, W219 etc…
MB Key programming (HOW-TO):
1. Read out EIS / EZS data and save the result (dump).
2. Send the dump to us by mail.
3. We calculate the keys and send you back.
4. Download the key dumps sent by us.
5. Flash/Write the key MCU with a key dump (using a NEC programmer).
6. Start the car using the new key! Sometimes you have to place the key about five times in EIS/EZS, each time around 5 seconds (just the first time).