LAUNCH DBSCAR VII Bluetooth Dongle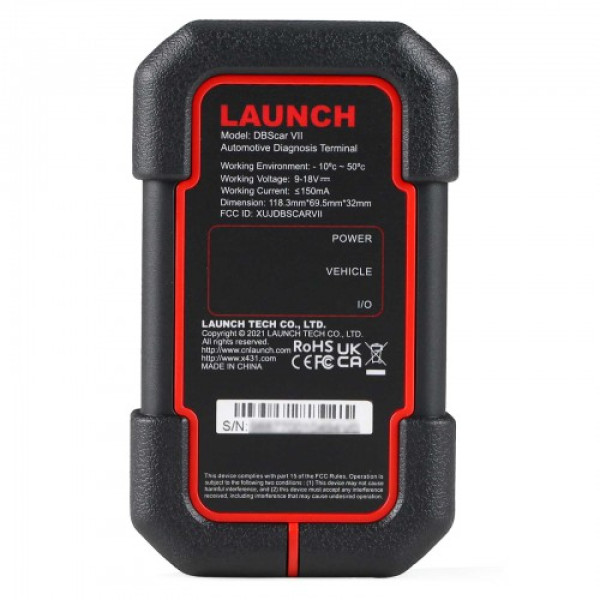 LAUNCH DBSCAR VII Bluetooth Dongle

This is 100% Original Launch DBScar VII / DBScar 7, this hardware support CAN FD and DOIP( need extra DOIP cable).
It does not including any software , not including XDIAGPRO or DIAGZONE or Prodiag or XPro5 software.
If you need LAUNCH ORIGINAL Software, please contact us before shipping.

All the device are tested by IO tester before shipping and works 100% perfectly .
1. This connector is only work with Launch X-431 V , does not contain software .
2. We do not agree return and refund for the new bluetooth connector, if you have any problem for it, just contact us, we will help you to solve it.