Newest 3 Buttons Smart Remote Car Key 433MHZ with NEC for Mercedes-Benz MB Suitable for All IR wipe equipment(with LOGO)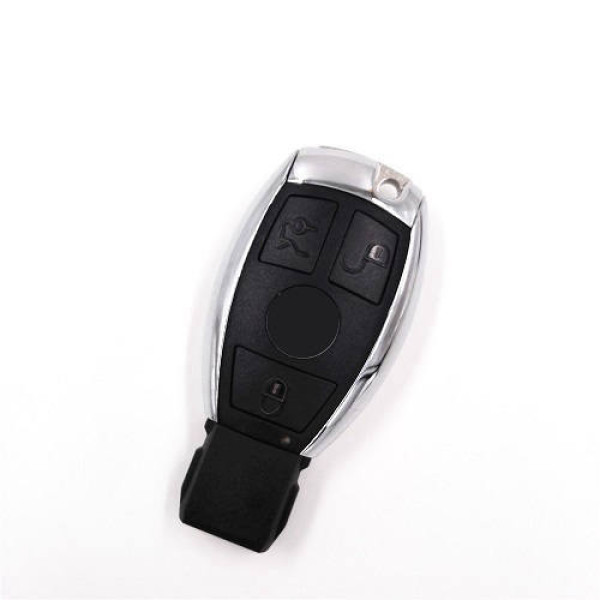 Newest 3 Buttons Smart Remote Car Key 433MHZ with NEC for Mercedes-Benz MB Suitable for All IR wipe equipment(with LOGO)

Note: Parcel with battery could not pass the security inspection at airports; so all remote keys do not include batteries! if you need battery, please contact us before place order!
With Benz Logo

Suitable for All IR wipe equipment
Suitable for car model:705 Moto(1997-2000) NEC(2001-2005) NEC(2006-2010) BGA(after 2011)
Compatible with AK500 MBE MB-KEY OBD2 NEC-57 MB-PRO...